Tactic for Revenue and Sales Operations
Maximize GTM efficiency with a clean and detailed CRM
Improve sales and marketing efficiency with cleaner and more detailed data on your customers. Drive better account prioritisation and customised messaging.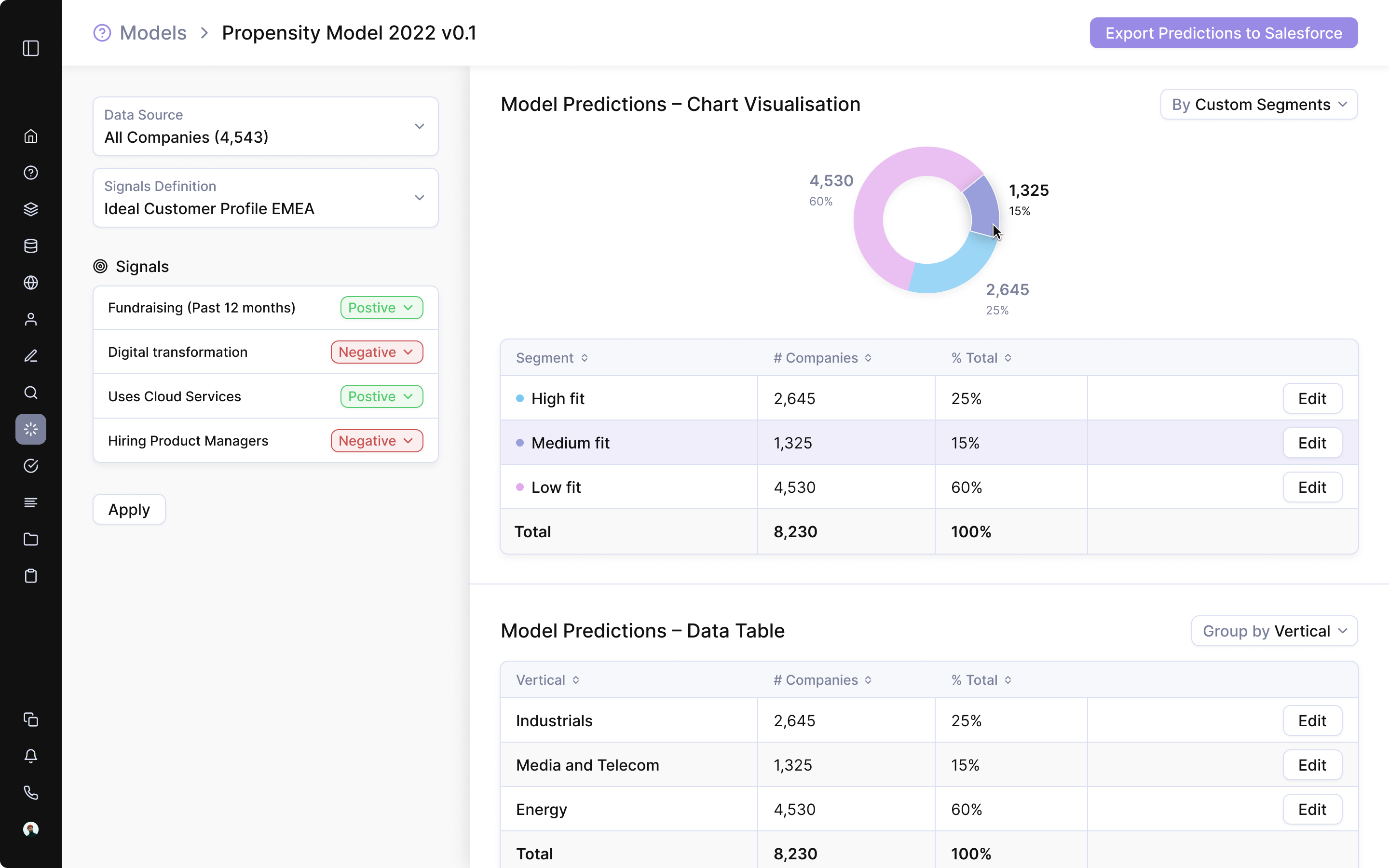 Problems we solve for RevOps & SalesOps ↓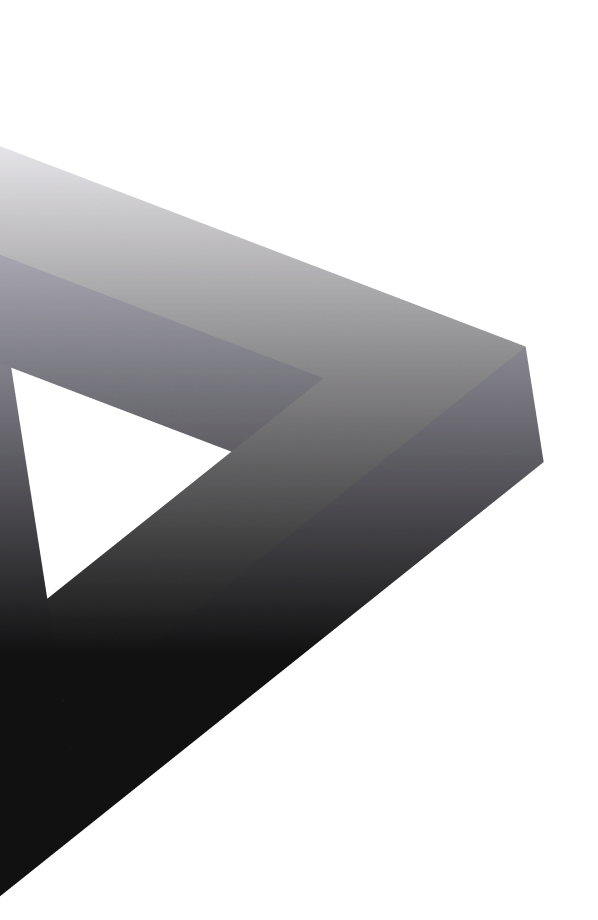 All of the wrong data. None of the right data.
Every day, sales activity and list uploads clog up your CRM with dirty data. Some's outdated, some's inaccurate - it's painfully chaotic. You are overwhelmed with data vendors, but desperate for data analysts.
Clean and enrich your CRM with Tactic. On demand company and people research help you add and enrich relevant data, sorted and filtered according to your criteria. A seamless integration with Salesforce helps you do this in just a few clicks.
Clean, relevant data in the format you need.
Even the best strategists are lost without up-to-date information readily available, in the right format. Put yourself on the front foot with Tactic.
Increase conversion rates with better customer targeting
With a CRM enriched with best fit companies, you know you're not wasting time focusing on the wrong accounts.
Identify the best markets and tactical segments
Increase your TAM in a data driven way. Enhance territory and vertical planning by creating structure from all your data sources at once.
Increase predictability in sales planning
Our research algorithms give you perfect data for models, plans and budgets - taking risky estimates out of the equation. Grow your total addressable market based on information specific to your GTM.
Tactic is for
Sales Operations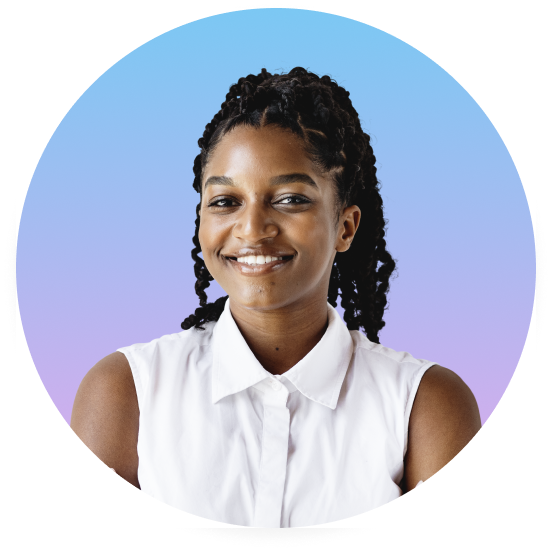 "We don't have a reliable source of ICP accounts for the sales team."
"Our reps are spending 80% of their time on 20% of their revenue."
Chief Revenue Officers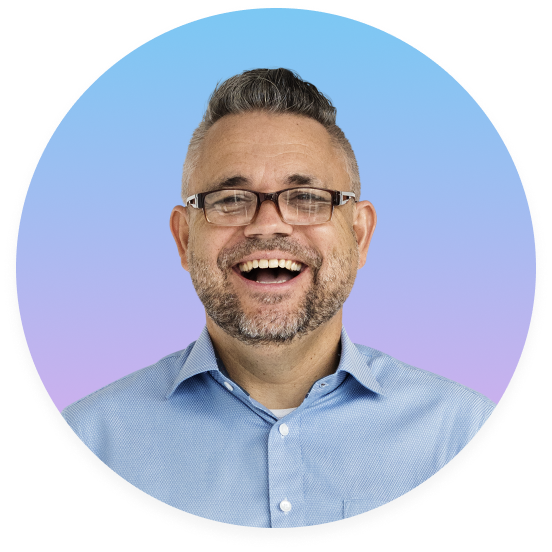 "I don't have a clear picture of our TAM, and how to increase it."
"Pipeline, revenue and hiring projections are just guesses."
Strategy and Analytics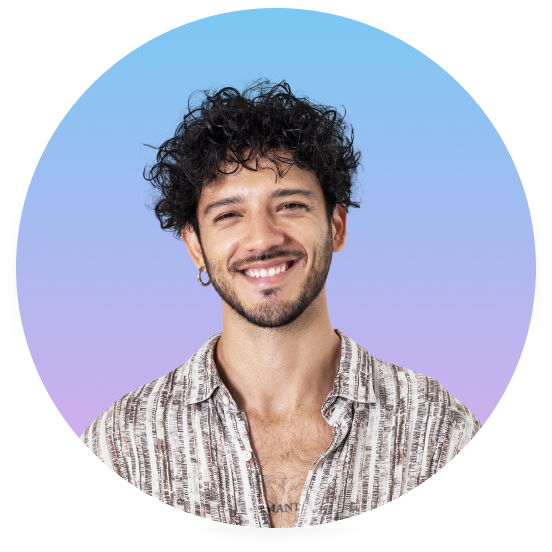 "I needed specific data points to understand where to find my ICPs in real life."
"Sales and marketing teams do not trust the data we provide."
Top features for RevOps and SalesOps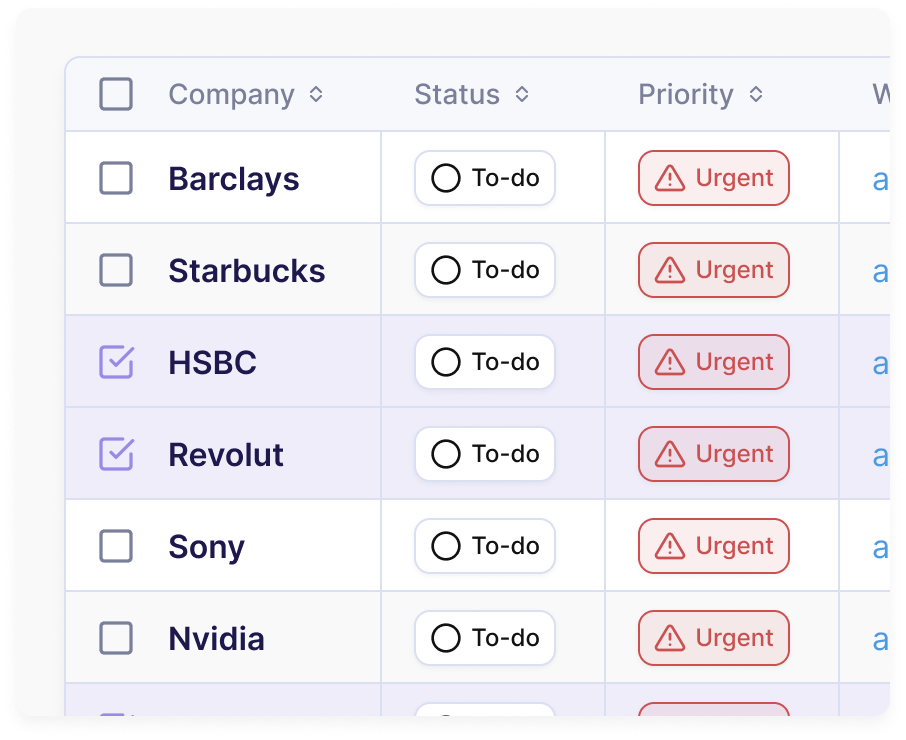 A search engine for everything
You can finally close all your browser tabs, because Tactic will search for insights across the whole web including annual company reports, T&Cs, 'about us' pages, LinkedIn, Zoominfo, nestled PDFs, job posts and more.
Adjustable reports
You can be agile with your data, curating reports from your Tactic results in just a few clicks to have the relevant people and keyword insights to hand while you're on a sales call or designing your outbound messaging.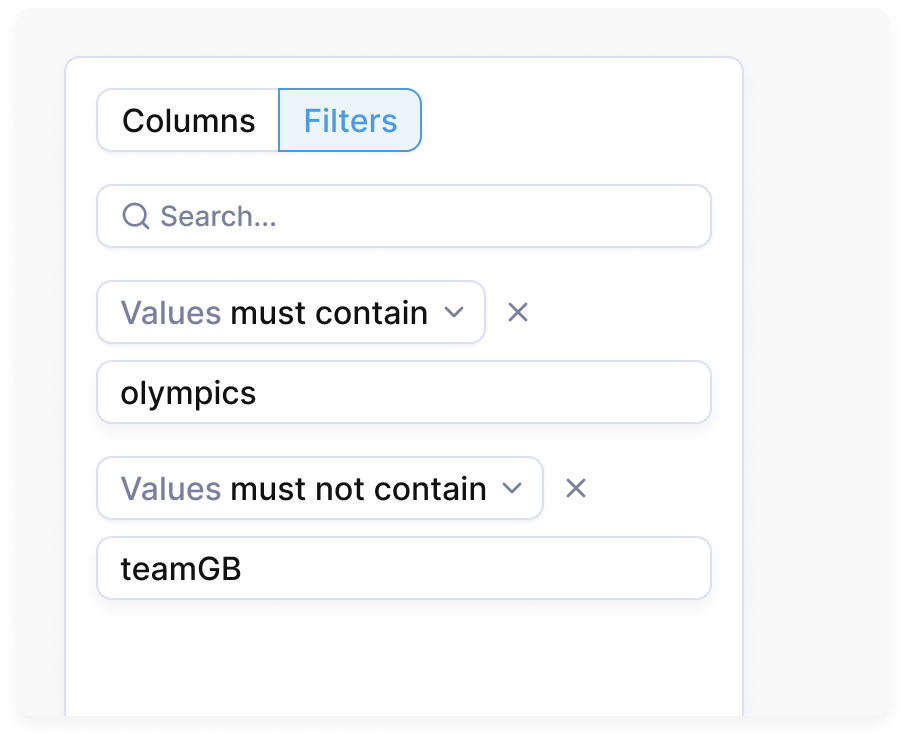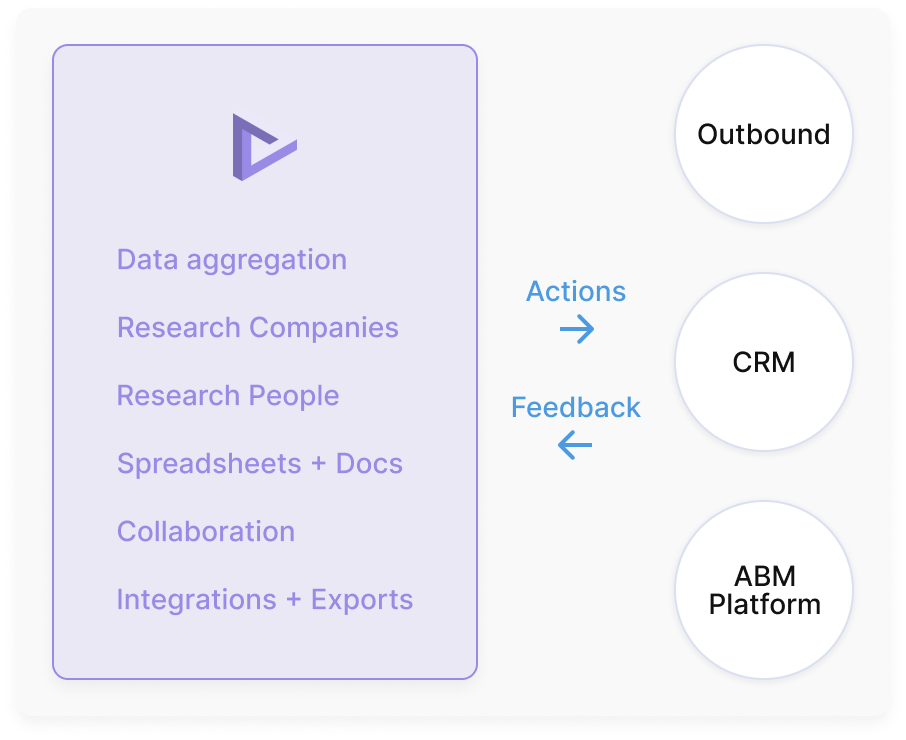 Set up the next steps
You can set up Tactic to automatically trigger account prioritisation within Salesforce, email campaigns and updates to your call list based on any updates to your insights when you re-run your project.
Tactic for Sales
Find who to call, when, why
Collaborate on account plans
Identify trends and talking points
Perfect your CRM data
Learn More
Tactic for Marketing
Build accurate targeted audiences
Increase inbound conversion
Launch campaigns with confidence
Improve cost per acquisition
Learn More
Ready to see Tactic in action?
Book a personalised demo of Tactic