Research Automation
Scale personalised outbound
There has never been more noise in the marketplace. Tactic enables your team to understand buyers deeply, without wasting time hunting for information.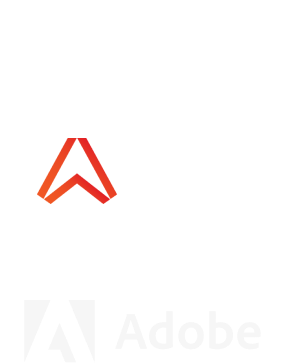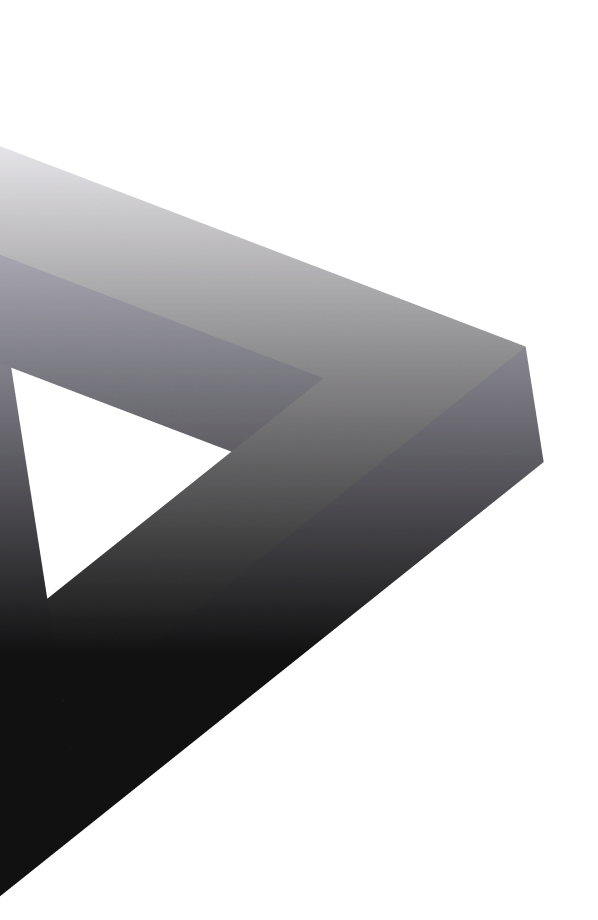 The Problem
You have to understand the customer to build trust, but market knowledge is hard to scale.
Easy access to capital has created a crowded marketplace. In response, sales and marketing leaders have invested greatly in data and insights, so that they can understand their buyers and personalise the buying experience.
Despite this focus, many sales teams have no formal way to ramp and enable reps to prioritise accounts, build contact lists, and craft messaging. Messaging often missed the point, leading to low outbound conversion rates and high unsubscribes. This makes scaling sales productivity challenging.
The Solution
Put the right insights in front of your team, so that they don't have to find it themselves.
Design reports and datasets with exactly the right firmographic, technographic, and prospect intelligence that you want your team to see. This way, they can focus on creative messaging, not figuring out what to research.
Decrease ramp time
New salespeople waste time figuring out how to find high fit targets in a sea of potential accounts. Instead of training them to be better researchers, focus your energies on training them how to sell your product to your target audience.
Decrease time to launch campaigns
Pre-launch data cleaning and list building is time consuming. With a constantly updated and enriched CRM you can spend time converting them instead.
Enrich with the right data
Most CRMs are stuffed with messy, outdated and irrelevant data. With an unlimited selection of data attributes, you can enrich your CRM with just the right attributes, cutting the noise and upping the quality.
This is how we help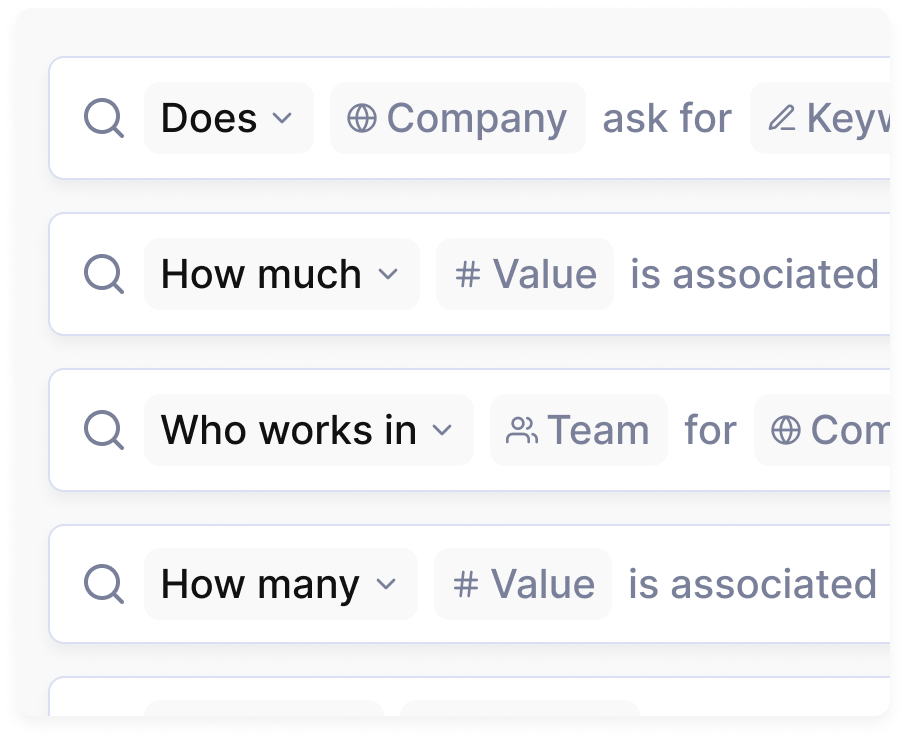 A search engine for everything
You can finally close all your browser tabs, because Tactic will search for insights across the whole web including annual company reports, T&Cs, 'about us' pages, LinkedIn, Zoominfo, nestled PDFs, job posts and more.
Adjustable reports
You can be agile with your data, curating reports from your Tactic results in just a few clicks to have the relevant people and keyword insights to hand while you're on a sales call or designing your outbound messaging.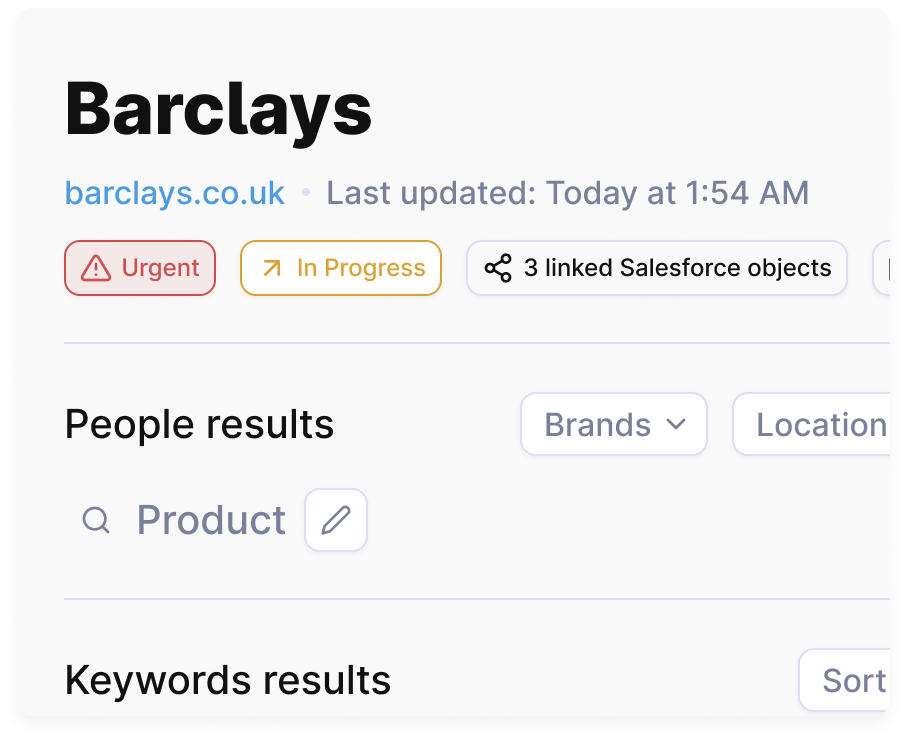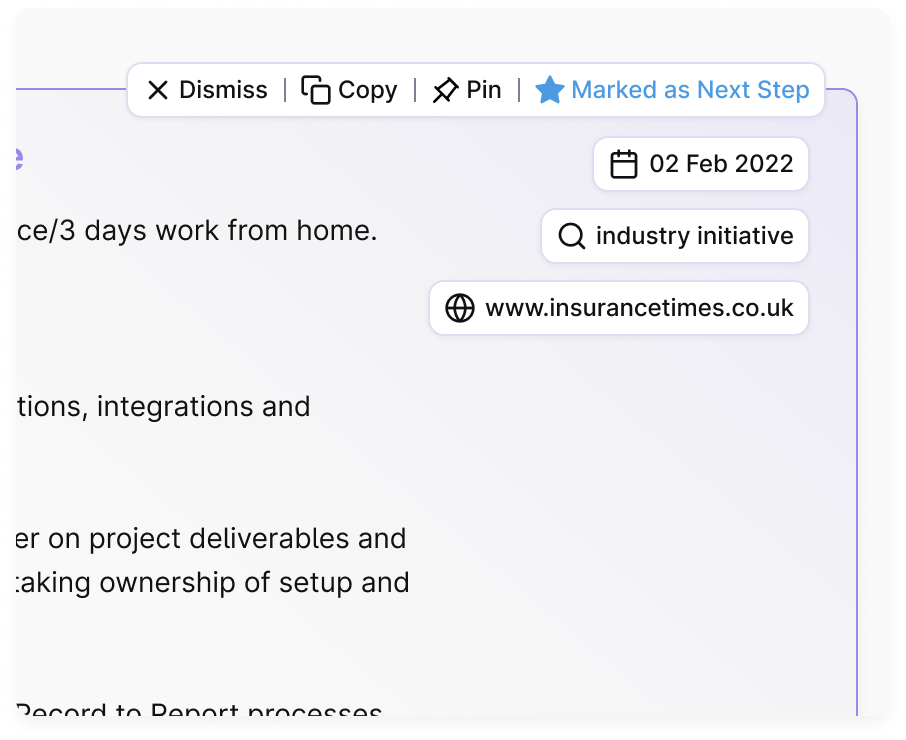 Set up the next steps
You can set up Tactic to automatically trigger account prioritisation within Salesforce, email campaigns and updates to your call list based on any updates to your insights when you re-run your project.
Tactic for Marketing
Build accurate targeted audiences
Increase inbound conversion
Launch campaigns with confidence
Improve cost per acquisition
Learn More
Tactic for RevOps
Clean data into viable accounts
Expand market with new segments
Increase all-bound conversion rate
Budget your hiring
Learn More
Ready to see Tactic in action?
Book a personalised demo of Tactic