Achieve your revenue goals with Tactic
Boost win rates, increase average deal size, and better ICPs with Tactic, the #1 customisable data platform. Book a demo now and learn how startups and Fortune 500 alike use Tactic to drive profitable growth.
Get your personalised demo
You are in great company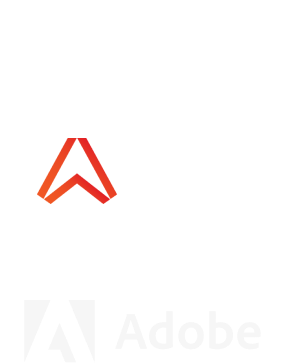 Give every team the right data to scale revenue efficiently
Automate audience, prospect and customer research across Google, Linkedin, job posts, annual reports and more. Deliver your team higher fit target accounts, a wider range of intent triggers, and deeper insights. Close more deals with less people.
The results speak for themselves
Read customer stories here →
Understand every account in detail
Customisable data helps you capture granular account and prospect attributes to better target your sales, marketing and customer success. Here is how it works.
Learn why revenue teams rely on Tactic
Trusted by hypergrowth startups and Fortune 500
"With Tactic, we save 10 hours a week per salesperson. Thousands of answers are found, filtered and ranked based on their priorities - so they know where to start.

Jody Clark, Global VP of Sales Development at GoCardless

"Tactic drives our outbound strategy and deep insight into our target accounts, and has been a key piece of technology that helped us scale in the past year.

Andrew Hall, Director of Field Marketing, Adobe Workfront

"With Tactic my research is 5x faster. In a few clicks, I can mine the entire internet for relevant and targeted account actions, combine with my Salesforce data, leading to larger and higher quality pipeline.

George Gilks, Enterprise Account Executive, Workfront
Ready to see Tactic in action?
Book a personalised demo of Tactic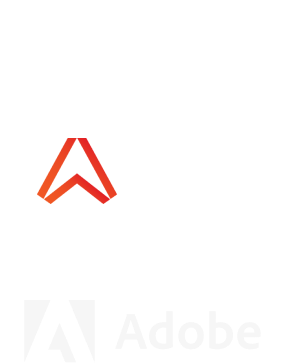 Safe & Secure
SSL everywhere, database encryption at rest, 100% cloud-based architecture secured behind a VPC, and independent security audits.
SAML single sign-on
Manage employee access at scale with secure single sign-on. Included with our Enterprise Plan.