Analyse web and internal data, any scale, anywhere
Tactic helps you use AI to turn documents online and in your systems into actionable insights, no coding needed.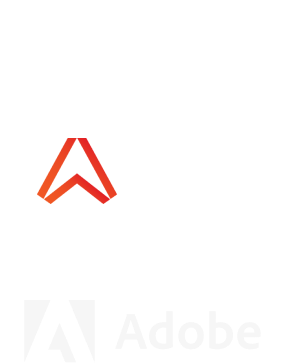 Enable every team to find new generative AI use cases
Every CEO is finding new ways to use AI to increase efficiency. The best solution is to hand your team the tools. Tactic enables any business user to use AI to analyse data and customize content, automating their own workflows without an engineer.
Read customer stories here →
Generate custom data
Customisable company enrichment for sales & marketing, procurement, and market research.
Enrichment →
Generate insights
Generate reports and datasets from any documents, anywhere.
Generate →
Learn why teams rely on Tactic
Trusted by hypergrowth startups and Fortune 500
"With Tactic, we save 10 hours a week per salesperson. Thousands of answers are found, filtered and ranked based on their priorities - so they know where to start.

Jody Clark, Global VP of Sales Development at GoCardless

"Tactic drives our outbound strategy and deep insight into our target accounts, and has been a key piece of technology that helped us scale in the past year.

Andrew Hall, Director of Field Marketing, Adobe Workfront

"With Tactic my research is 5x faster. In a few clicks, I can mine the entire internet for relevant and targeted account actions, combine with my Salesforce data, leading to larger and higher quality pipeline.

George Gilks, Enterprise Account Executive, Workfront
Ready to see Tactic in action?
Book a personalised demo of Tactic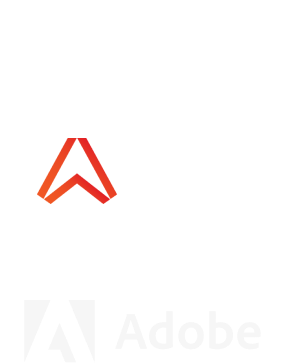 Safe & Secure
SSL everywhere, database encryption at rest, 100% cloud-based architecture secured behind a VPC, and independent security audits.
SAML single sign-on
Manage employee access at scale with secure single sign-on. Included with our Enterprise Plan.