Generate
target accounts


unique to your business
Generate new customer insights using AI from web, internal, and 3rd party data in a few clicks. Increase revenue with better targeting, and reduce time spent on research and analysis.
Trusted by hypergrowth startups and Fortune 500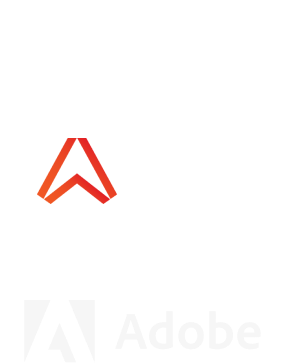 No-code custom AI builder for real time web, CRM, and API scraping
Automate audience, prospect and customer data across Google, Linkedin, job posts, annual reports and more. Deliver your team higher fit target accounts, a wider range of intent triggers, and deeper insights. Close more deals with less people.
Read customer stories here →
Better than GPT
When using LLMs to build out a centralised customer data engine, Tactic's models are fine tuned to outperform GPT on build customer 360 profiles.
Multi-step reasoning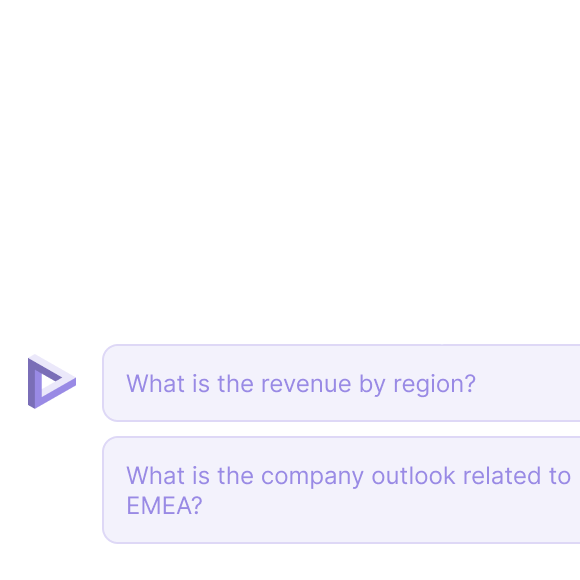 Accurate
Multi source Knowledge graph based reasoning
Model agnostic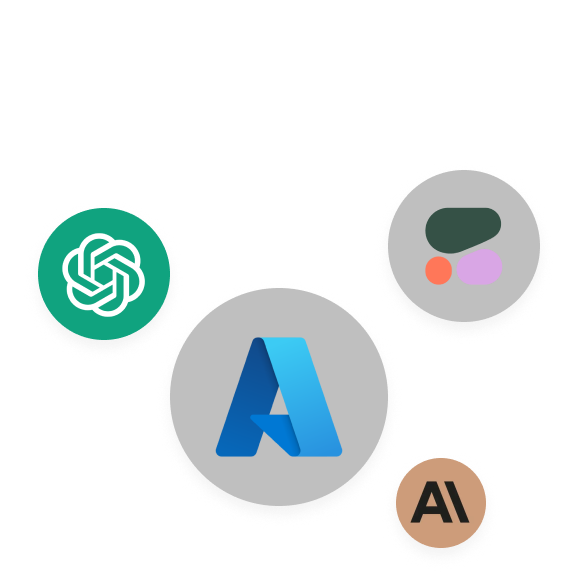 Import everything
Import data everywhere, so that you can predict best fit accounts, upsell candidates, and churn risks. Scrape the internet, upload files, connect your systems like Salesforce, and buy 3rd party data on our data marketplace.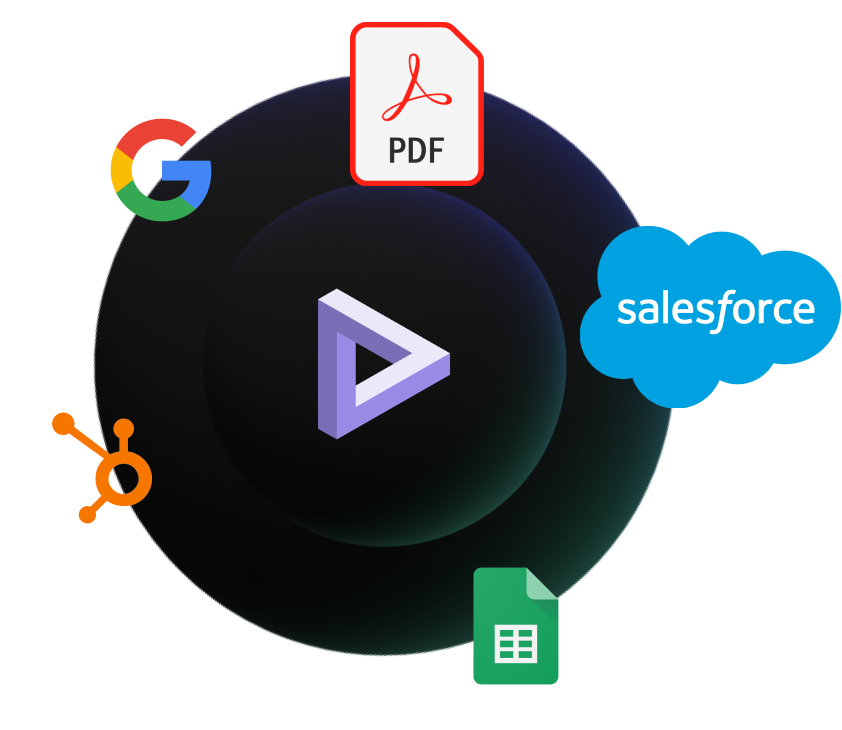 Simple UX
Easy to use and proven UX that enables users to get structured answers, no coding needed. Get started in hours, not months.
Learn why teams rely on Tactic
Trusted by hypergrowth startups and Fortune 500
"With Tactic, we save 10 hours a week per salesperson. Thousands of answers are found, filtered and ranked based on their priorities - so they know where to start.

Jody Clark, Global VP of Sales Development at GoCardless

"Tactic drives our outbound strategy and deep insight into our target accounts, and has been a key piece of technology that helped us scale in the past year.

Andrew Hall, Director of Field Marketing, Adobe Workfront

"With Tactic my research is 5x faster. In a few clicks, I can mine the entire internet for relevant and targeted account actions, combine with my Salesforce data, leading to larger and higher quality pipeline.

George Gilks, Enterprise Account Executive, Workfront
Ready to see Tactic in action?
Book a personalised demo of Tactic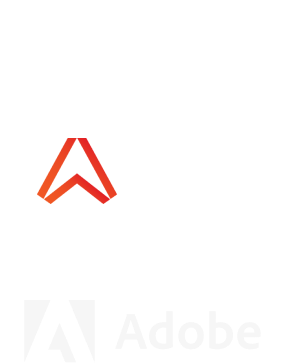 Safe & Secure
SSL everywhere, database encryption at rest, 100% cloud-based architecture secured behind a VPC, and independent security audits.
SAML single sign-on
Manage employee access at scale with secure single sign-on. Included with our Enterprise Plan.